Wedding Planner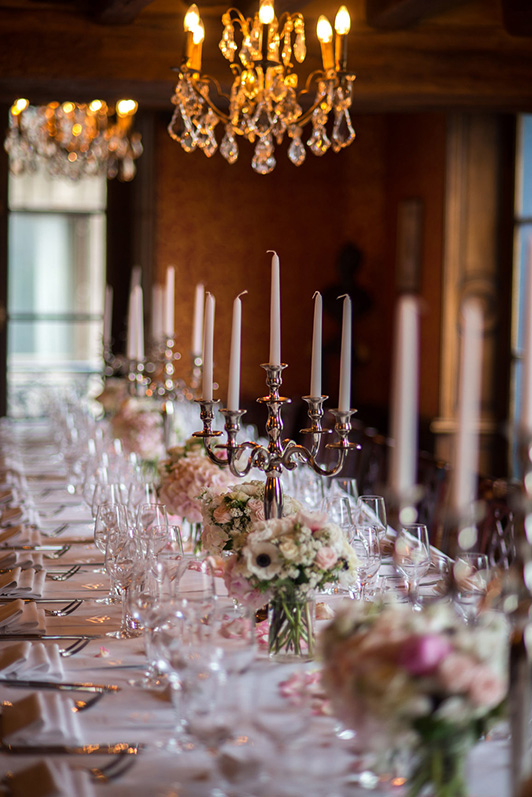 WEDDING PLANNER IN PARIS
If you are planning to get married in Paris, just the two of you or with 100 of your closest friends, my Lovebirds-team and I will be gratefull and honored to help you!
With two decades of experience as a wedding photographer and five years as wedding planner in Paris, I have hand selected my Lovebirds team of vendors, for their talent and personality, to help you create the celebration beyond your dream.
Lovebirds in Paris are pleased to offer full service planning, design and production services, leaving you to enjoy the luxury of a worry free day. We will listen to your dreams for your parisian wedding day, and help you taking them to the next level. Hospitality, graciousness and generosity are qualities that we hold on to, mixted with the a touch of parisian elegance and artistic style.
We will discuss your wedding with you and adapt to your wishes when it comes to style and budget.
You will be able to choose from the finest wedding vendors in Paris and we will help you finding the best hotel, restaurants, make-up artist, hairdresser, floral decorator, transport compagnie, musicians/DJ, babysitter for your wedding. We will organise the wedding you dream of and help you communicating all your wishes to our Lovebird-team.
If your wish to have a parisian designer for your wedding dress, or a personal shopper who can help you finding the appropriate accessories for your outfit, we can help you finding the one who will best reflect your unique image and style.
BOOKING
I accept a limited number of commissions per year, so most of my clients inquire well in advance to reserve their desired date. If you would like me to plan and design your parisian wedding, do get in touch as soon as you have the date. I am available for weddings in Paris. Your package will be created just for you, à la carte, ensuring an excellent, joyfull, stylish and memorable experience.
Full service Wedding Planning & Design commissions starts from 4200€. Partial Wedding Planning à la carte.
Please contact me for more details